KaEllen
Biography: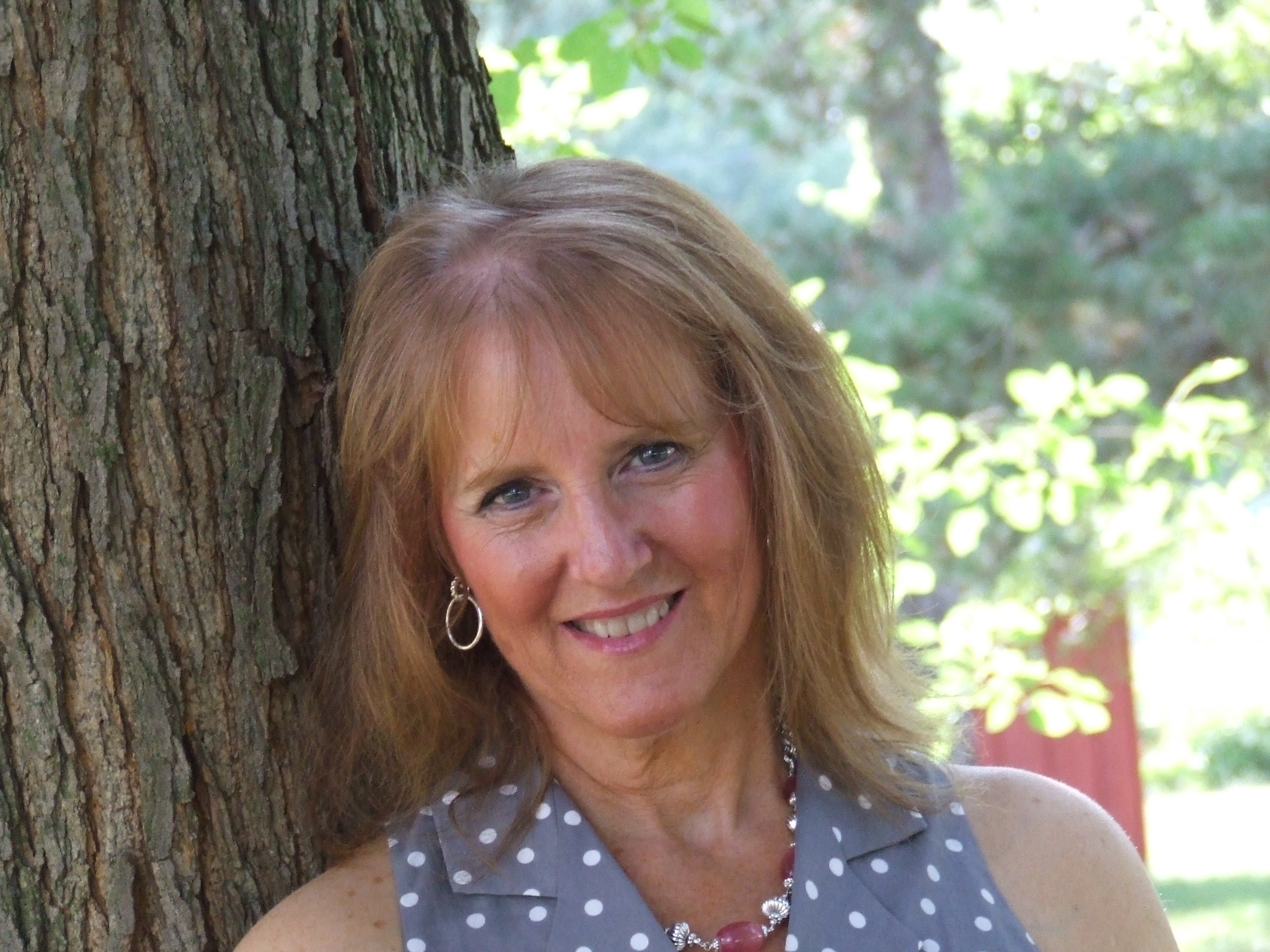 KaEllen started singing with her family as a child, and continued in to her teens and beyond, performing in various ensembles in high school and college. KaEllen was given the opportunity in the '90s to go to Nashville and record at Chelsey Studios in Brentwood, Tennessee, after being heard at a talent audition in Bloomington, IL. KaEllen recorded five songs in Nashville, and one of these songs, entitled "I Am" was given radio airplay, and through the fine promotion from Mr. Chuck Dixon, this song made it into the top ten on the "Nashville Tracker Magazine" independent country music chart in October '98. As a result, KaEllen received nominations for "Female Christian Country Artist" and for "New Female Vocalist" of 1998 from the "Golden Music Awards" staff. KLN Music Company made these five songs in to an album entitled "Coming Home," which was released in 1999.
Coming Home:
"I Am": Greg Coleman/Coleman Family Music/Benson Music Group/ASCAP
"I Will Praise You Lord": Cleon Dewey/Levoy Dewey/Sheryl Dewey/Aim High Music Group/Zomba/BMG Entertainment/ASCAP
"This Is The Place For Miracles": Mike Murdock/Win Way Music Group/ASCAP
"Coming Home": Pamela Rayside/Rayside Music/BMI
"Ram In the Bush": Cleon Dewey/Levoy Dewey/Aim High Music Group/Zomba/BMG Entertainment/ASCAP
We at KLN Music would like to express our gratitude to Mr. Robert Metzgar from Metropolitan Nashville for giving KaEllen the opportunity to record these songs; and to the song writers, producer Mr. Tony Migliore, and musicians, whose abilities and hard work have created some great music.
License Granted by Aim High Music Group/Zomba/BMG Entertainment